Our hands are one of the busiest parts of our body. Therefore, to cuddle, give some treats by relaxing and beautifying it. One way is to do some nail art. It gives beauty to the hands, not only by the addition of colors, but also put an accent and art. For now, I will describe to you how to nail art gems. It could be very difficult, but it will help make it easier.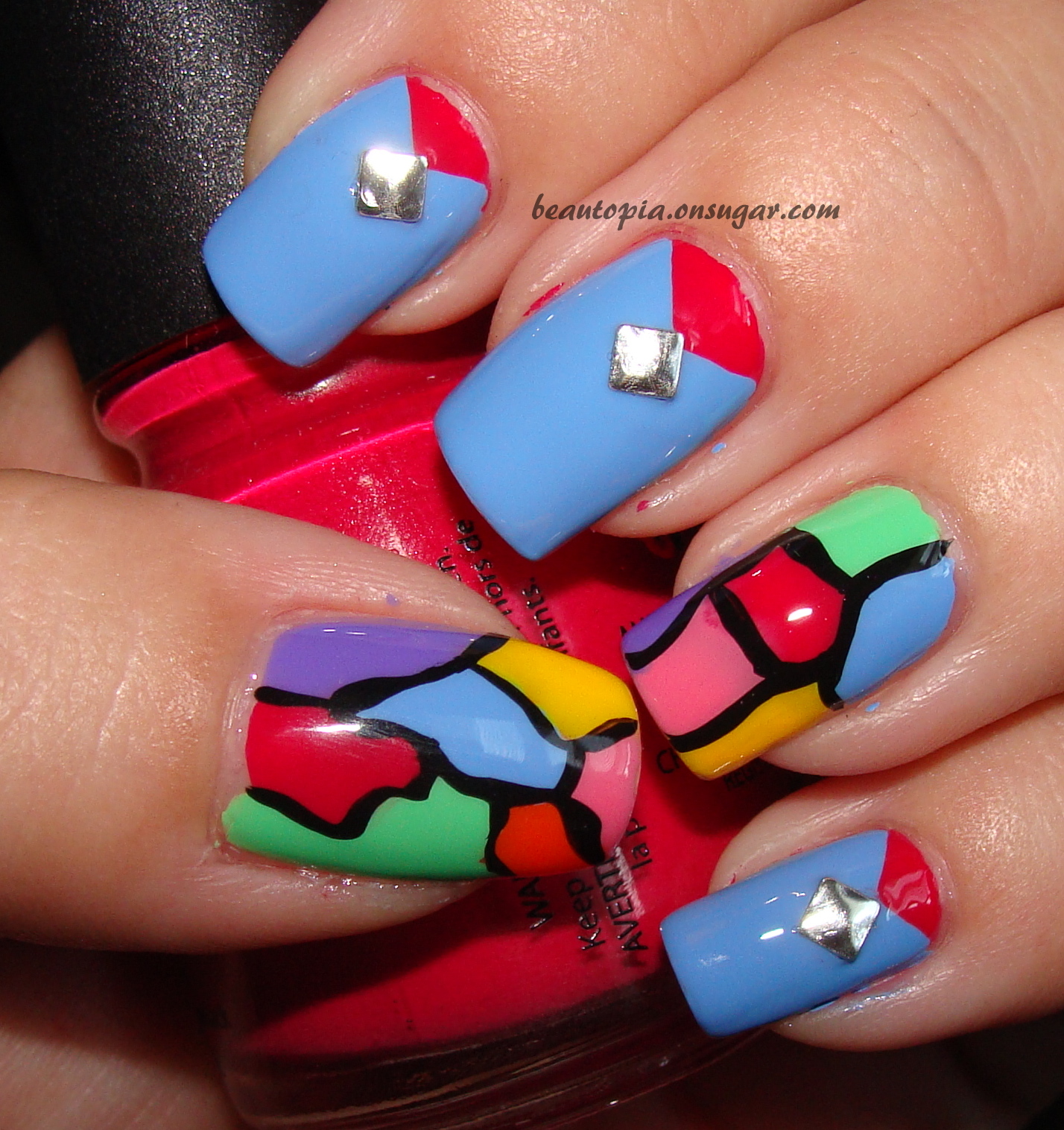 So before proceeding with nail art thing, here are some things to remember.
You can buy the gems of nail art section in department stores (if any) or you can go to a section of fabric. Choose small jewelry to fit your nails and can give more space for more gems in a nail. Lets be more creative in the design of the nails.
This nail art thing takes time, since this requires several layers of coating and custom colors. Make sure there is no hurry to sit down and be given more time to explore their creativity.
Now, let's start with the nail polish and be creative.
1. Begin the art of nail trimming and filing nails to desired length and shape.
2. Apply base coat nails. Avoid nail coating well. By sliding one side of the brush on the edge of the bottle of nail polish. And then do it on the other side. This will remove excess paint. Now, with a brush to the center of your nails. Then, on each side, with the same race.
3. Top of the base coat with a nail polish color of your desire. You can also choose to add two colors to the top. Prior to this, make sure that the base layer has been dried.
4. This is the time to add your gems. While the upper layer of the nails still wet, put your jewelry (or any other decoration you like) on it to make it stick. Press gently so as not to mess up the blow. If the glaze has dried before they had put the jewels, you can apply the clear nail polish and use it as an adhesive so you can keep adding gems.
5. Once you have finished putting the gems, which ends up adding to the base coat or clear nail polish.